Woodpark Jewelry takes pride in artistically creating high-quality, gorgeous handmade jewelry. Take a pick from our jewelry with soul and style.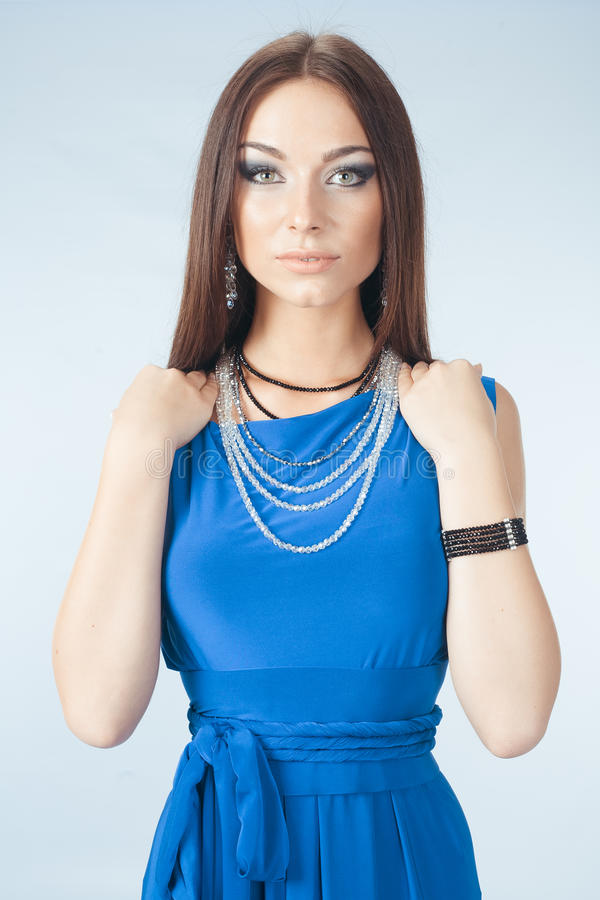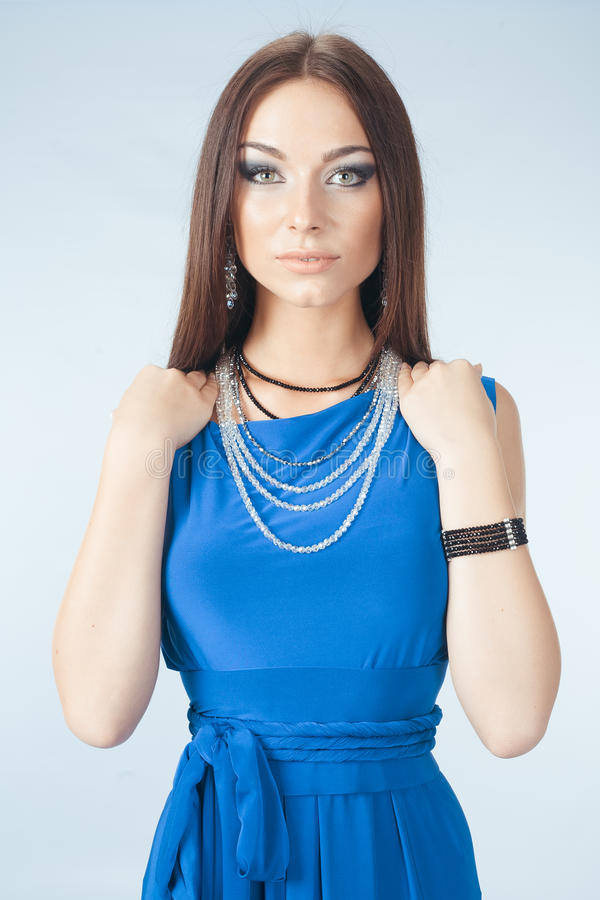 Get your hands on our pieces to add to your jewelry collection.
Woodpark Jewelry is where intricate craftsmanship takes place, and unique, striking jewelry pieces are formed. We take our time, crafting each piece with love so that nothing stops you from looking the best. Explore our trendy, affordable, and versatile jewelry.
We Look Forward To Seeing You At Our Next Exhibition.