Get your hands on some exciting jewelry combos by Woodpark Jewelry at prices that keep you coming back for more.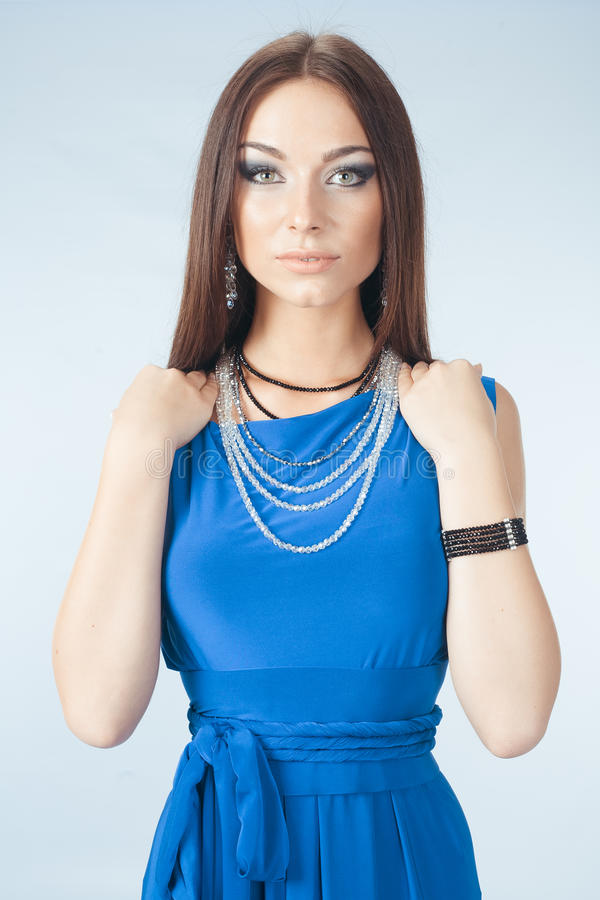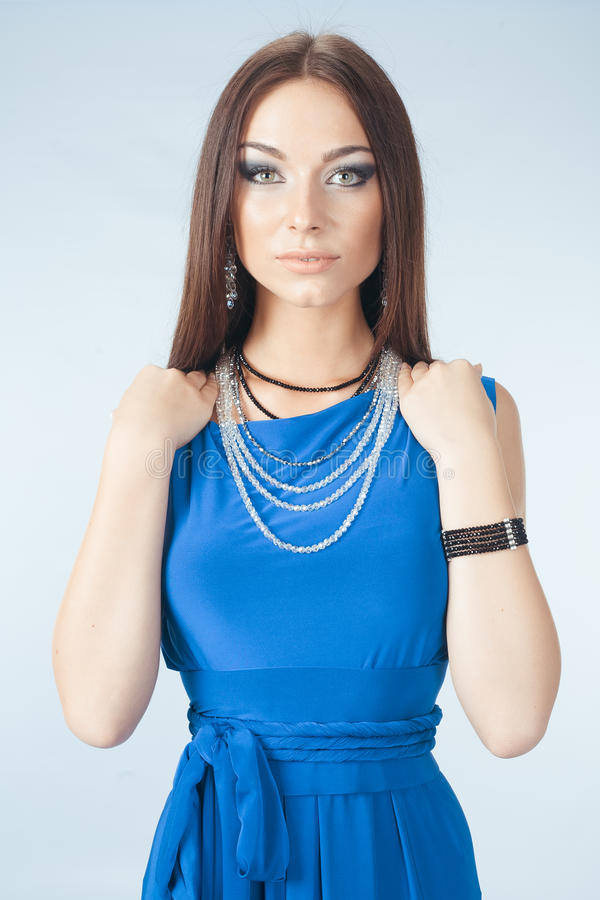 Gorgeous pair of earrings, bracelets, and more.
Hear It from Our Customers
"I really enjoyed ordering jewelry from Woodpark Jewelry. Hassle-free process and stunning jewelry!"
"Such beautiful jewelry and at affordable prices. I've ordered multiple times from them, and they never disappoint."
" Woodpark Jewelry is really taking my jewelry collection to the next level with their vast collection."